iLAVA is a family of authentic cannabis brands with a catalog of products rooted in wellness and innovation.
Our award-winning catalog includes vapes, pre-rolls, edibles, topicals, and extracts.
We are conscientious about sustainability and follow through by minimizing waste and plastic packaging.
Our products are available at many licensed cannabis stores & dispensaries.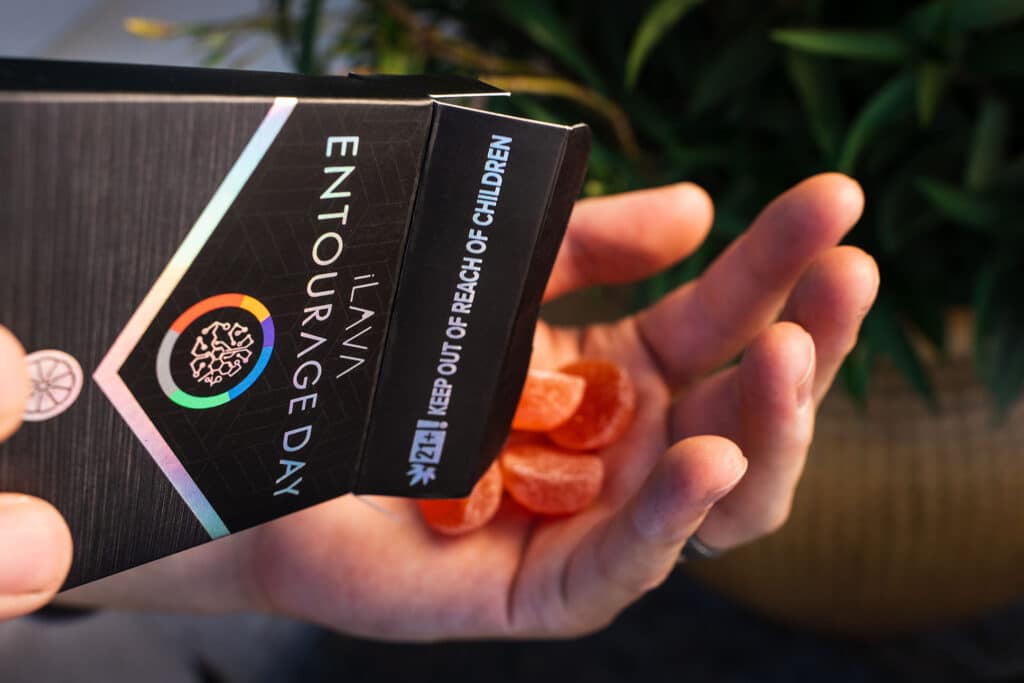 Multi-cannabinoid gummies tailored to suit your needs. Enjoy delicious vegan gummies bursting with rich fruity flavors, lightly covered with sugar.
"The iLAVA cartridge has some of the cleanest and clear concentrate that I've had the pleasure of consuming."
"Full-spectrum cannabis oil with a synergistic terpene experience to deliver a ...a near-euphoric experience."
"iLAVA is one of the finest vape cartridges on the local market."
As a 7 year MMJ patient with severe, chronic pain and PTSD, I love this topical; next step? A roll-on version. This stuff literally numbs my nerves and gives me hours of comfort everywhere on my bod. Keep up the good work!
"I am a 68 year old woman. I have a thoracic compound fracture in my spine. I opted to get my medical marijuana card and the people I worked with were very knowledgeable about this product. It works within 20 minutes and the pain I have is GONE! I highly recommend this product."
Please fill out this form and we will be in contact soon!