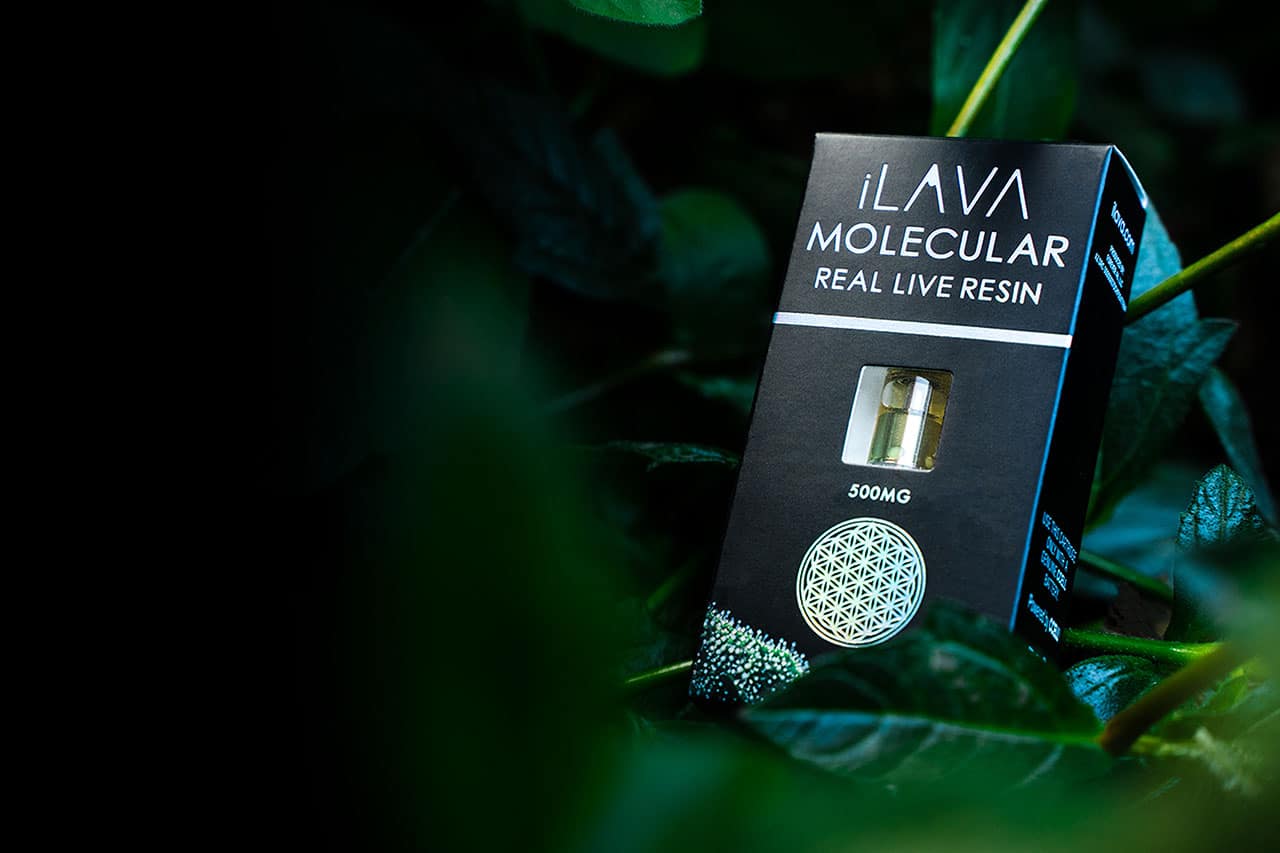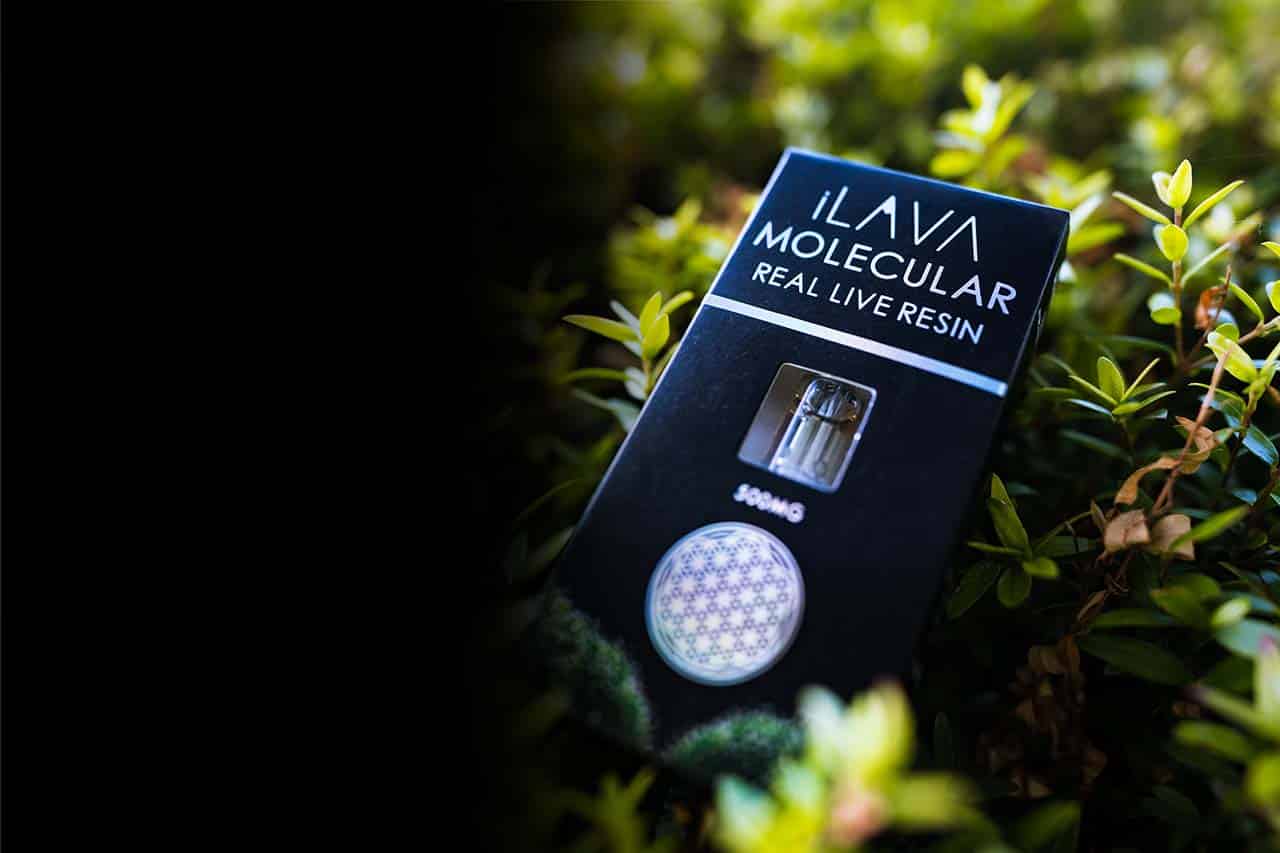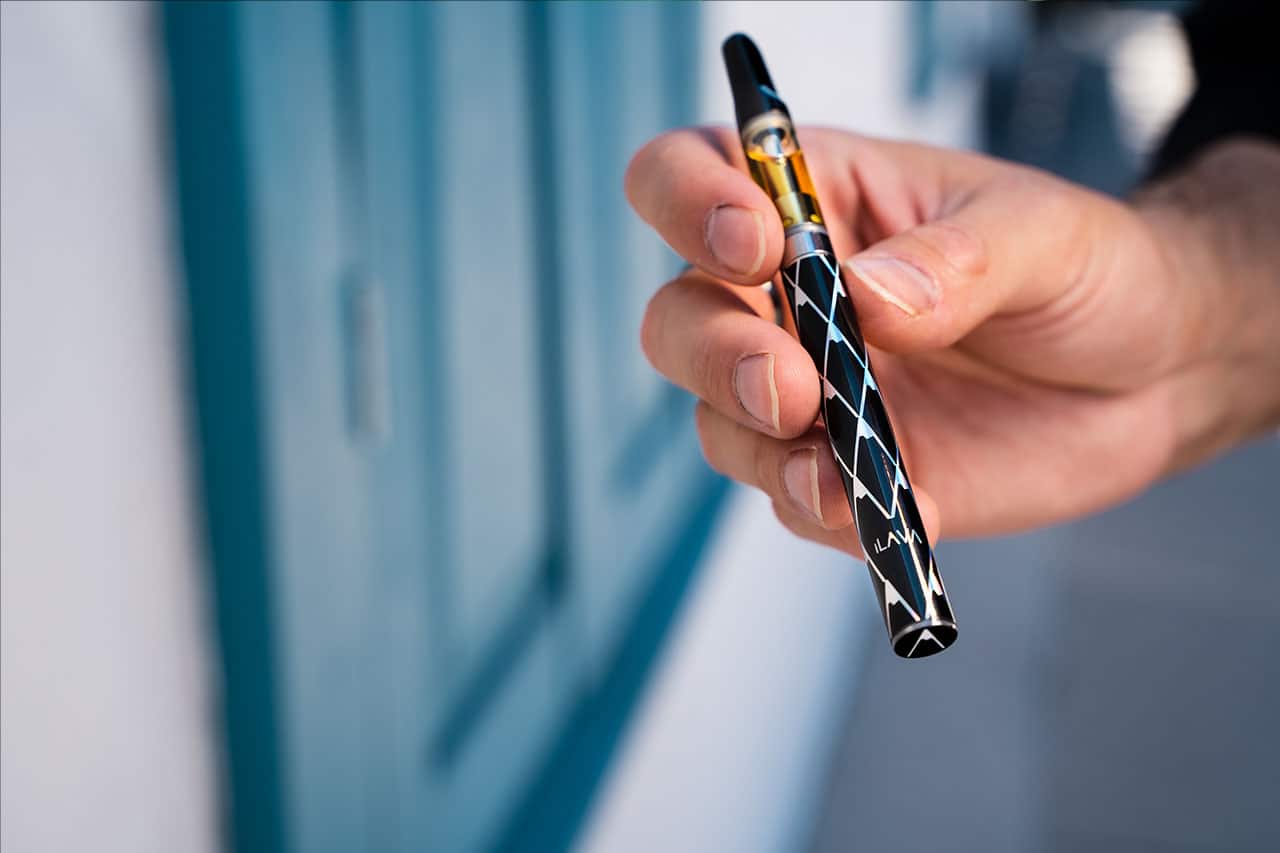 MOLECULAR is a live resin vape rich with natural flavor, a high terpene profile, and a potent euphoria.

To create our MOLECULAR vape, we introduce top shelf flash frozen cannabis to our sophisticated extraction process. Terpenes are reintroduced at the end of that extract process to ensure higher levels than that found in HTFSE (High Terpene Full Spectrum Extract) sauce, and to invoke a prolific flavor more in line with the flower the live resin was derived from. This technique also allows for the retention of more THC content. MOLECULAR vapes contain no distillate, and while the original terpenes have been reintroduced, no additional new terpenes are added.
TOP QUALITY
No additional solvents or pesticides are used in the production of MOLECULAR,
and no new added terpenes. Just real live resin!
STRAIN VARIETY
Available in a wide and ever changing variety of strains
ECO FRIENDLY PACKAGING
ECOPRIDE Packaging/Liner + Glass CCELL Cartridge