Cannabis helped fuel the creativity behind Jazz in the 1920's, and Roaring 20's combines that energy with the potency of 21st century cannabis. We carefully select top shelf, indoor grown cannabis for an optimal smoking experience. 
With a wide and purposeful selection of strains, you'll find the right joint for any individual and any occasion. So why settle for second fiddle? Elevate your cannabis game.
20%+ THC. 0% PROHIBITION.
We pride ourselves on only offering the best, which is why we exclusively curate flower testing above 20% THC content in our prerolls. 
And yet, we'll be the first to tell you it's not just about THC. We also strive for quality in our flower by growing indoors in a consistent, natural way, eliminating any harmful chemicals or additives. Additionally, we take the time to cold-cure our flower, preserving more terpene content and trichomes. By the time our preroll makes it into your hand, all you have to do is sit back and enjoy the smooth drag and natural taste of Roaring 20s.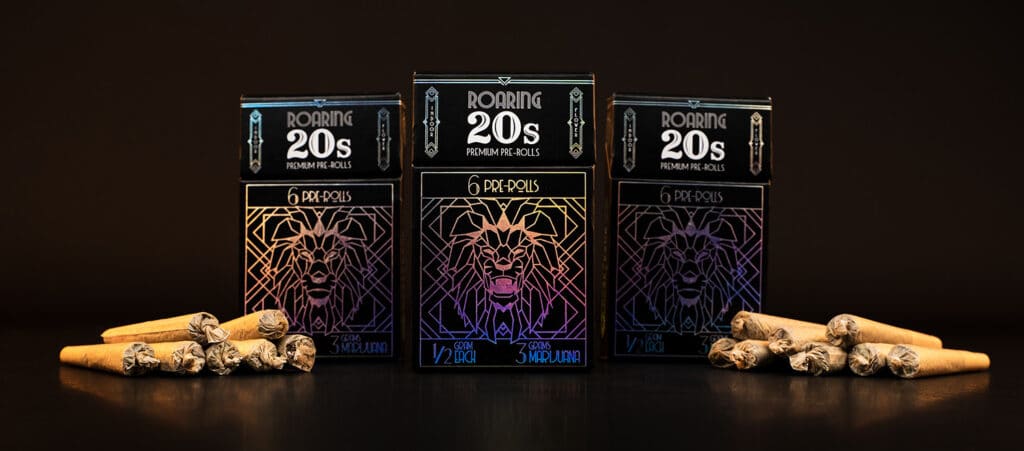 SET THE TONE FOR A NIGHT OUT WITH THE BOLD SATIVA FLOWER OF ROAR.
REST IS PACKED WITH CLASSIC INDICA FLOWER TO HELP YOU FLOAT ABOVE THE FRAY.
CHANNEL THE FANCY-FREE NATURE OF THE 1920S. HYBRID FLOWER HELPS TAKE THE EDGE OFF.
Shop for Roaring 20s with the dispensary nearest to you: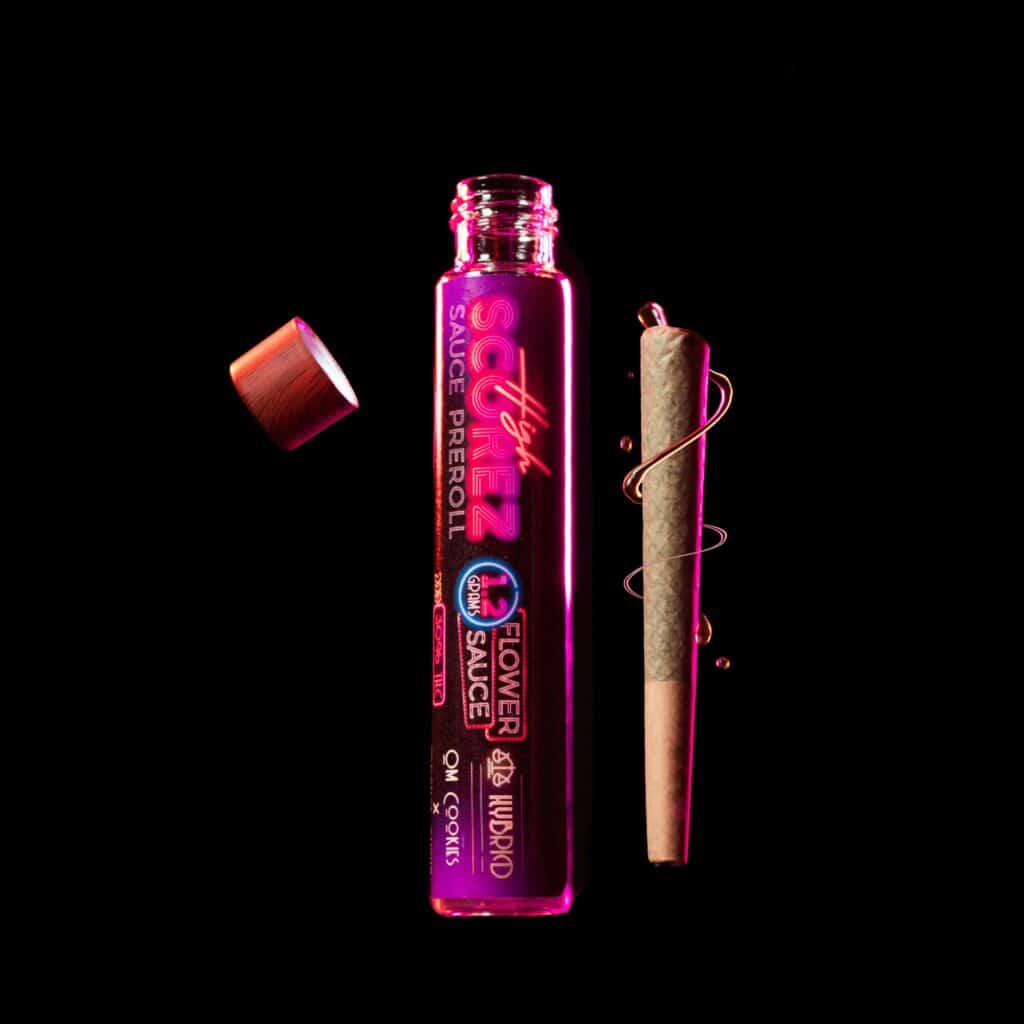 High Scorez Sauce Infused Preroll