THE EVOLUTION OF PREMIUM CANNABIS
We are cannabis enthusiasts who began as retailers in 2013 and have been making best-in-class cannabis products since 2016. We use feedback from medical cannabis patients to develop purposeful products. This process led us to products like our topical gel, metered dose extracts, multi-cannabinoid gummies, and sauce infused prerolls.
We are indoor growers who operate a large-scale cultivation facility. Top-shelf cannabis products begin with quality plants — we know, because we grow the high quality flower used to make many iLAVA products.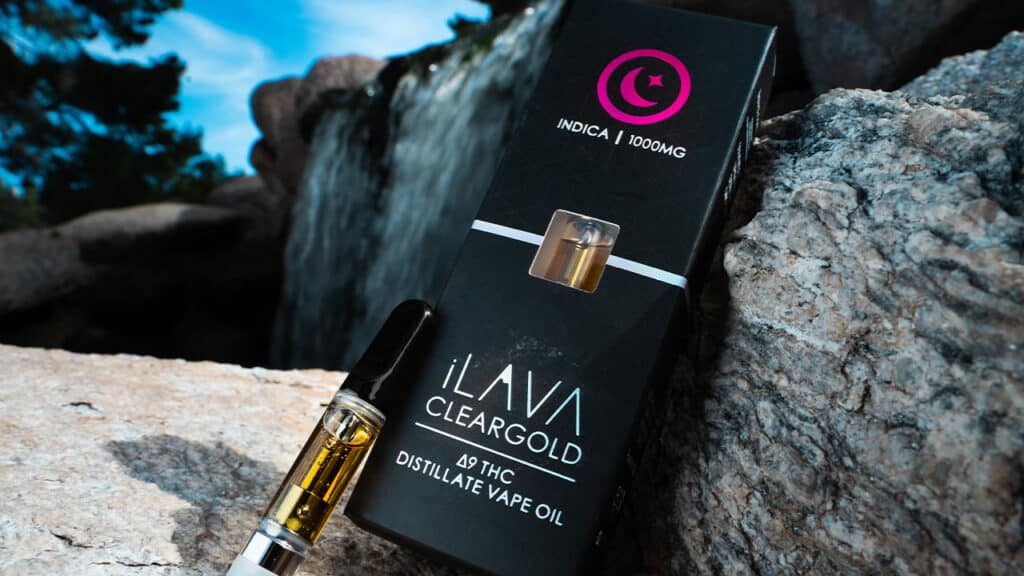 Quality Delta-9 THC distillate vape oil in glass CCELL compatible cartridges.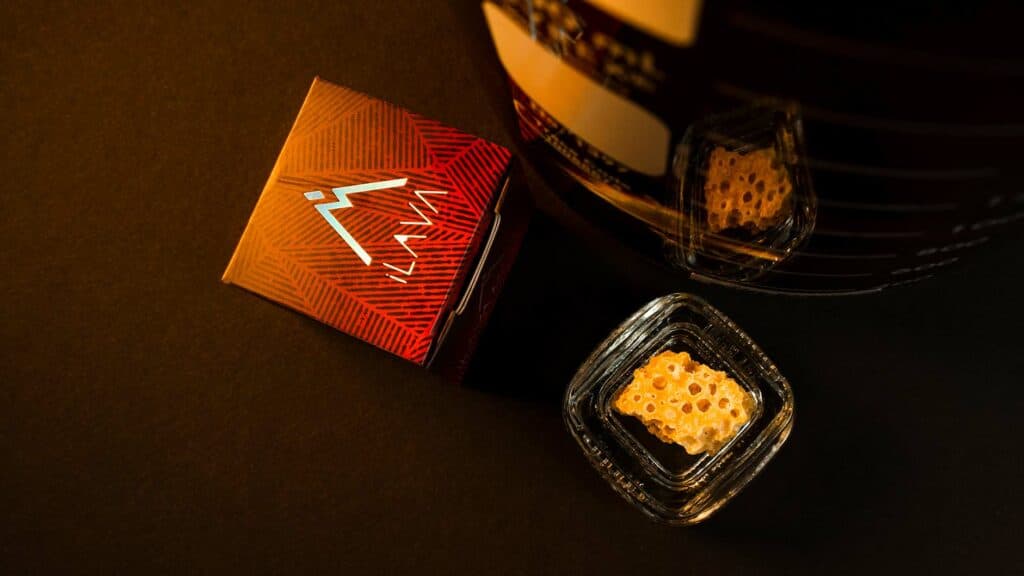 Premium Cannabis Extracts available in Sugar Wax, Crumble, and Budder.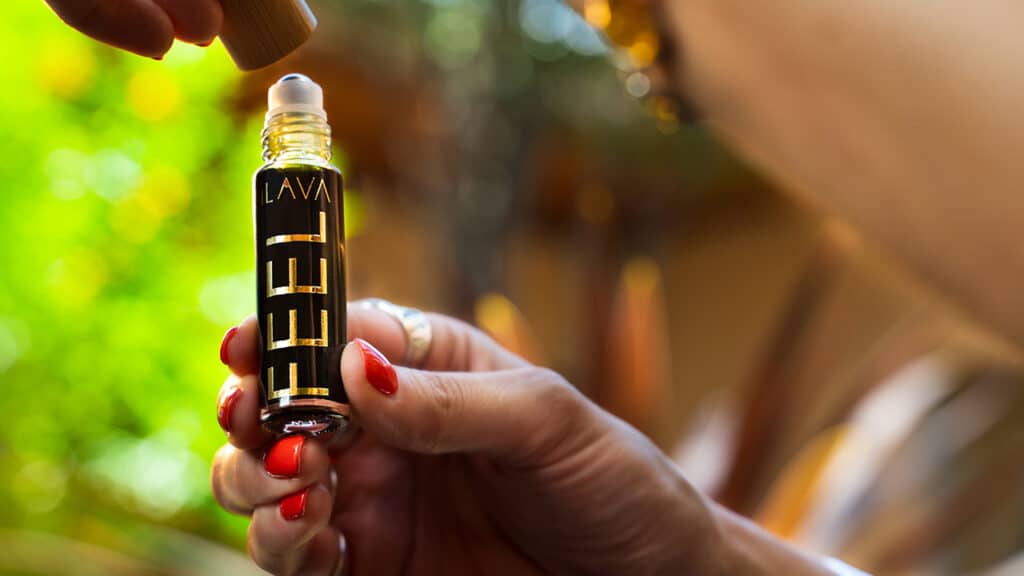 Our award winning essential oil and cannabinoid topical blend, available in a convenient roll on.
Shop for iLAVA products with the dispensary nearest to you: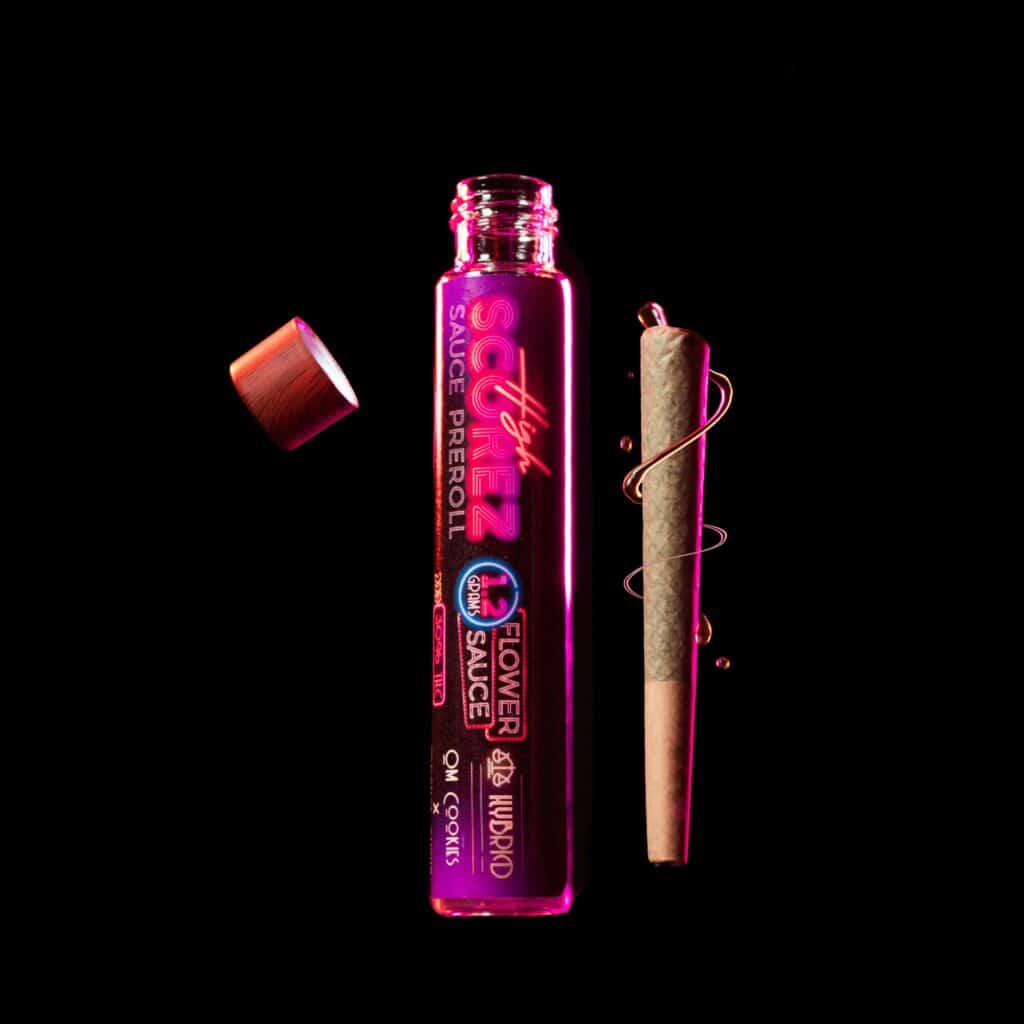 High Scorez Sauce Infused Preroll