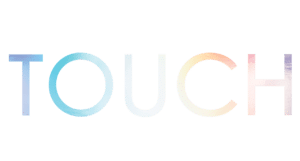 Medical + Adult Use Topical marijuana-infused gel
---
Arizona's most popular functional cannabis topical is available to both medical marijuana patients and adult use customers combines essential oils with cannabinoids that are absorbed through the skin for localized relief. It is an alternative to lotions, patches and balms.
---
1.2X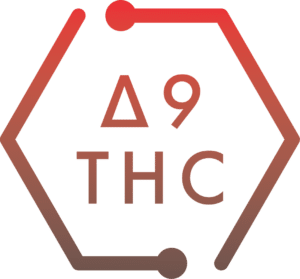 1X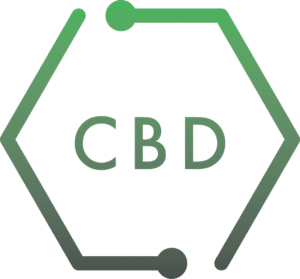 ---
Topical Gel + Refill Pods
---
iLAVA Touch is a purpose-formulated topical gel that combines 550 milligrams of THC and CBD oil with our evidence-based essential oil blend. Our research and development efforts were directed at creating a fast acting product that incorporates all natural ingredients with proven therapeutic benefits.
Our ultimate goal in creating iLAVA Touch is addressing the efficacy needs of Arizona's medical marijuana patients & adult use consumers while providing a level of efficacy that delivers consistent and significant results. Our essential oils are sourced from the United States, Europe, Australia, and Morocco.
The balance of active ingredients and dilution ratios in our essential oil blend were formulated by a clinical aromatherapist experienced in botanical therapy product development with an emphasis on patient safety.
Refill pods are available at most dispensaries that carry iLAVA products.
---
---
---
3.75 oz. Ecopride Edition
---
iLAVA Touch [ECOPRIDE Edition] is a purpose-formulated topical gel that combines 700 milligrams of THC and CBD oil with our evidenced-based essential oil blend.
The bamboo container is compostable and the inner container is made of sugarcane PLA which has more disposal options than plastic.
The formula and ratios are the same as the original Touch gel, however this version offers 30% more product in a sustainable container at a reasonable price.
---
---
Marijuana + Proprietary Essential Oil Formula
USED IN iLAVA TOUCH & FEEL
‣Full Spectrum Medical Marijuana Oil
‣Corsican Helichrsum Essential Oil
‣Blue Tansy essential oil
‣Frankincense Essential Oil
‣Rosemary Antioxidant Essential Oil
‣Blue Cypress essential oil
‣Mango Ginger CO2 Essential Oil
‣German Chamomile essential oil
‣Peppermint Essential Oil
The 3 primary essential oils used in Touch represent some of the most efficacious ingredients found in traditional therapies.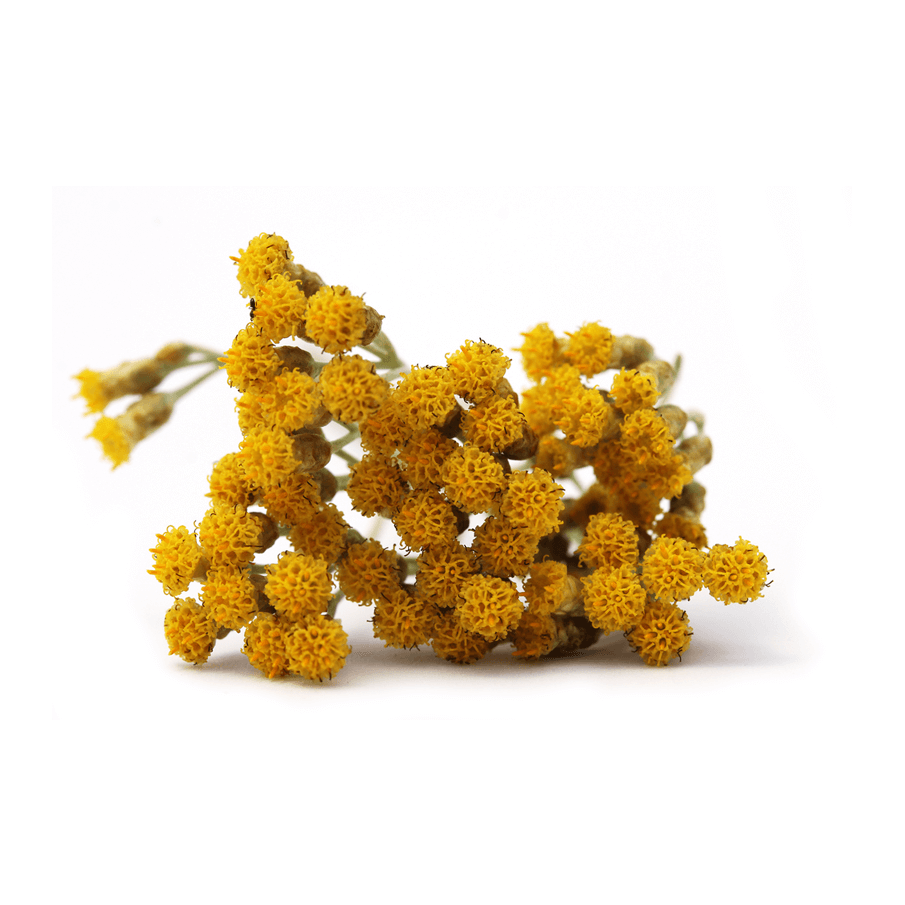 ---
Corsican Helichrysum
---
A strongly aromatic shrub from Corsica, France. When dried, the brightly colored, daisy-like flowers retain their color and shape; – hence the name "Everlasting" or "Immortelle". There are over 600 species in the Helichrysum genus occurring in temperate regions throughout the world. The genus includes annuals, herbaceous perennials and shrubs. The Corsican 'Fine' used in iLAVA Touch is a pinnacle of perfect Helichrysum with a heavenly aroma.
---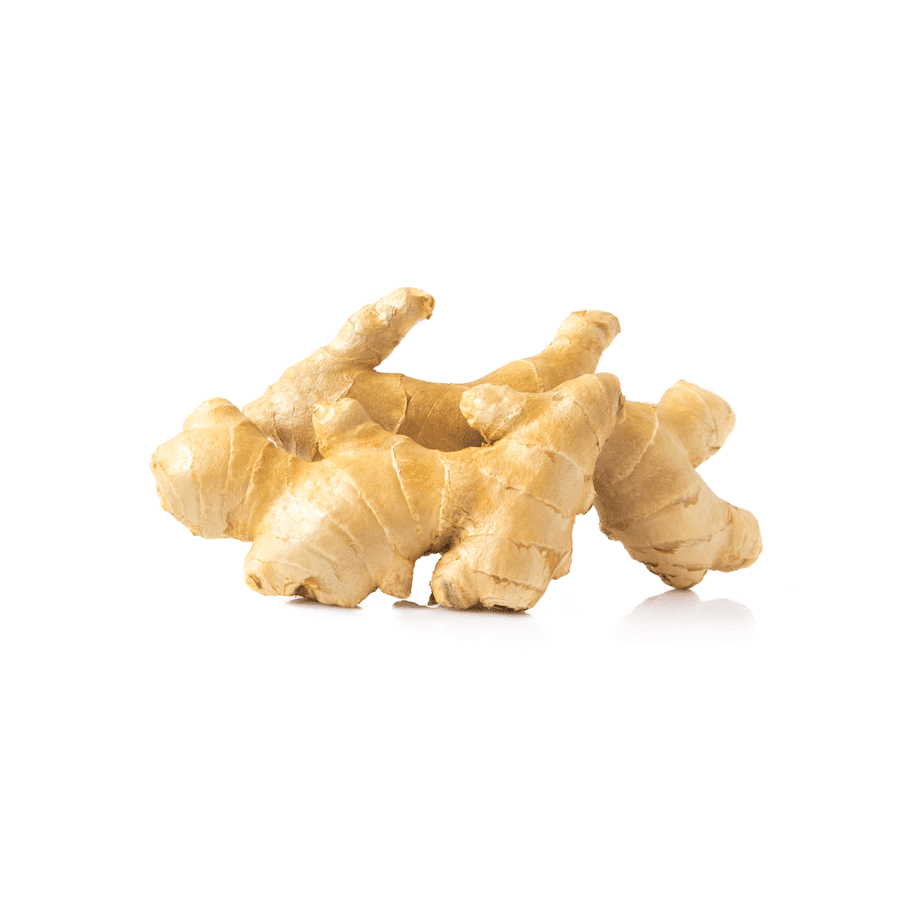 ---
Mango Ginger
---
For centuries, the roots of the Mango Ginger spice have been used in tea and other concoctions as herbal remedies throughout East Asia. While a member of the ginger (Zingiberaceae) genus, Mango Ginger (Curcuma amada), is actually part of the turmeric species.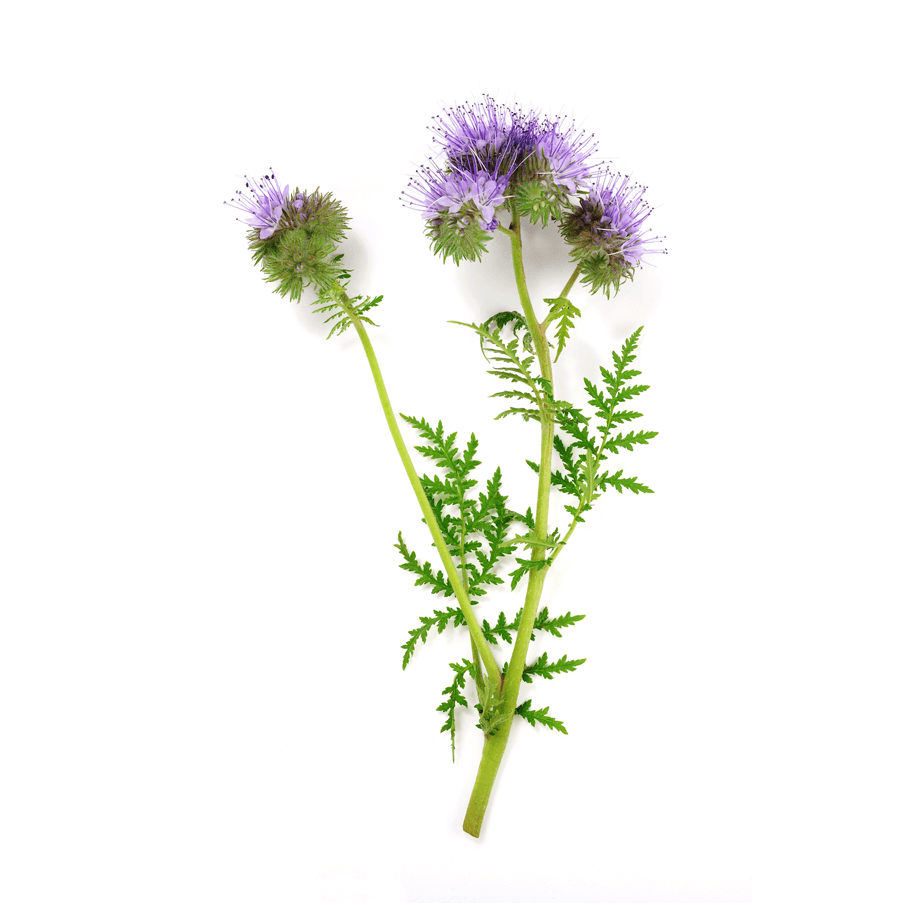 ---
Blue Tansy
---
This oil is steam distilled using organic Moroccan blue tansy flowers and leaves. It's deep blue color is due to its chamazulene content, a highly potent compound modified from matracin that turns blue during the distillation process.
Blue Tansy consists of several botanical components including the following terpenes:
Chamazulen
Sabinine
Camphor
Beta-myrcene
Beta-pinene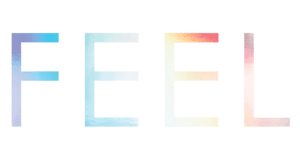 Topical marijuana-infused 10ml roll on:
---
A compact cannabis alternative to basic roll-on formulas which combines the same 11 essential oils in Touch with 100mg of THC & 50mg of CBD.
---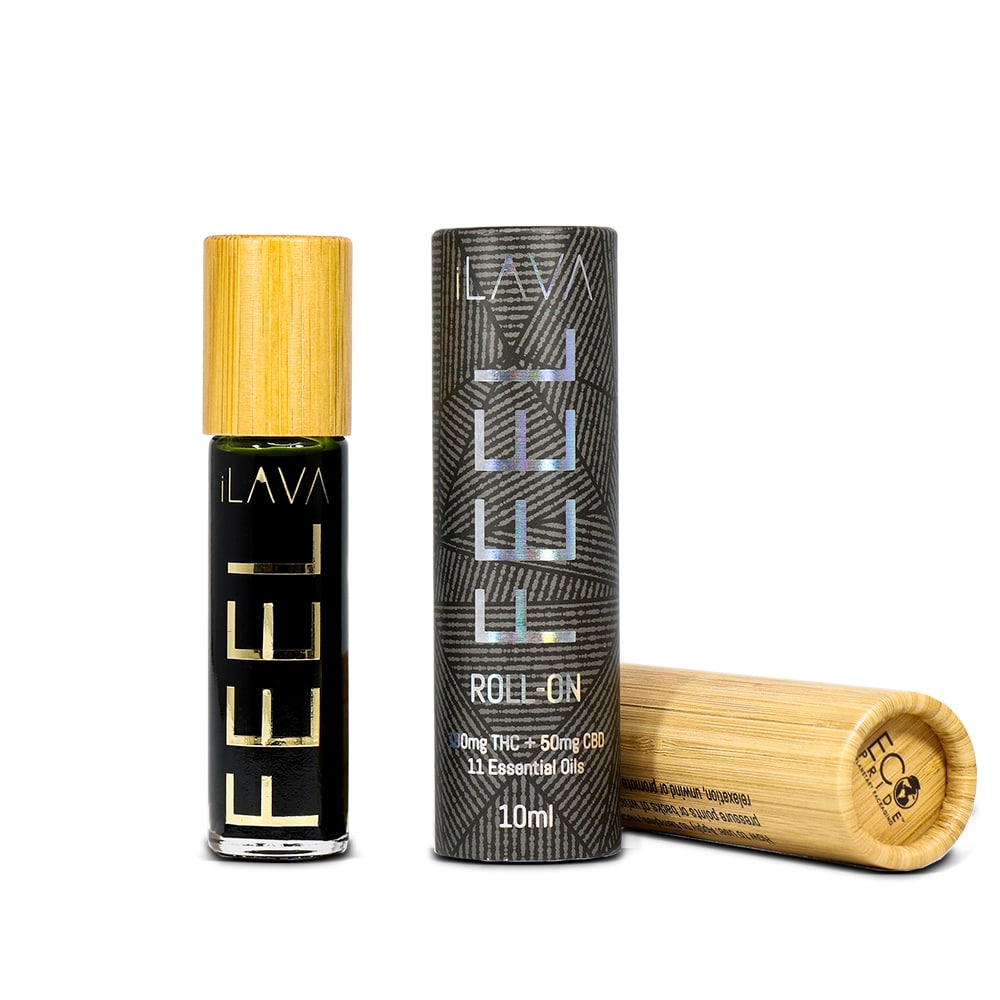 ---
---
---
As our products contain a significant amount of traditional THC (
Δ9

-THC), they can only be purchased at licensed medical marijuana dispensaries or dual use Med+Rec stores.
Shop real time Touch & Feel topical 
inventory below at stores that use the Jane online ordering system.
REAL TOUCH TESTIMONIALS
---
These testimonials are from patients who have used Touch.
---
I recently purchased the ILavaHemp 550mg CBD and the ILava Touch 700mg THC/CBD. I LOVE the smell and it absorbs fast. The bamboo container is my favorite.
I have fibromyalgia and look for MMJ options that don't get me head high or tired. Both of my shoulders and lower back are shot so I decided I wanted to try a topical for relief. I'm very happy with these products. They relax me and mellow out the pain. Good for daytime and nighttime. There is no MJ smell so these products are very discreet, it just smells like a high end spa.
I will definitely buy these again.
Sara
Scottsdale
Without your Touch iLava Touch my hands were sore all the time. My lower back pain just so painful. I do not take any pain medications due to the side affects. This is the only product that works for me. Plus no smell just relief from pain without feeling like I am drugged in any way. I kayak and hike without any discomfort.
Rheba
Mesa
I had a disc replaced in my spine between C4 and C5. With the help of iLava Touch I'm completely healed and never even needed a pain pill!!! I use the THC/ CBD blend. I can't believe how good this stuff works!!! It starts working for me within 3 minutes!!! Even has a great smell to it. My doctor is also in complete shock. If I could travel giving testimony I would do it for free!!! Thank you iLava for the assist!!! SCORE!!!!
Timothy M.
Tucson
As a 7 year MMJ patient with severe, chronic pain and PTSD, I love this topical; next step? A roll-on version. This stuff literally numbs my nerves and gives me hours of comfort everywhere on my bod. Keep up the good work!
Rick H.
Marana
I am a 68 year old woman. Recently after having a routine dexa scan ( bone scan ) I got a call 3 hrs
After having the test, saying that I have a thoracic compound fracture in my spine. My
Dr wanted to send me to a pain management clinic. OR. Have a procedure done putting cement
In a balloon in my spine!
I opted to get my medical marijuana card and the people I worked with were very knowledgeable
About this product.
It works within 20 minutes and the pain I have is GONE!
I highly recommend this product. I however do not like the smell, but it dissipates quickly. It
Kinda reminds me of my grandkids "Slime" they play with!!
Lynnette L.
Sun Lakes. Arizona