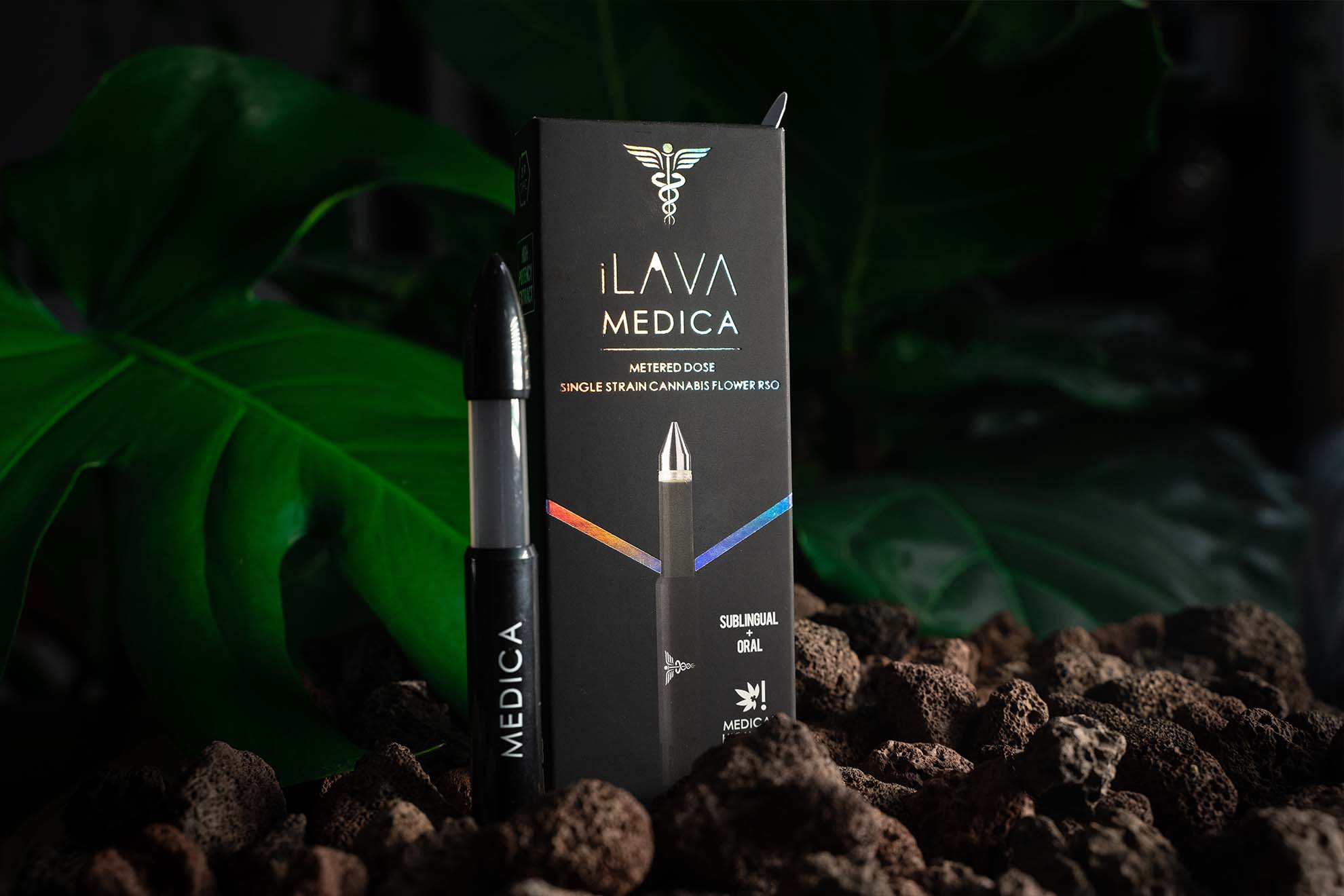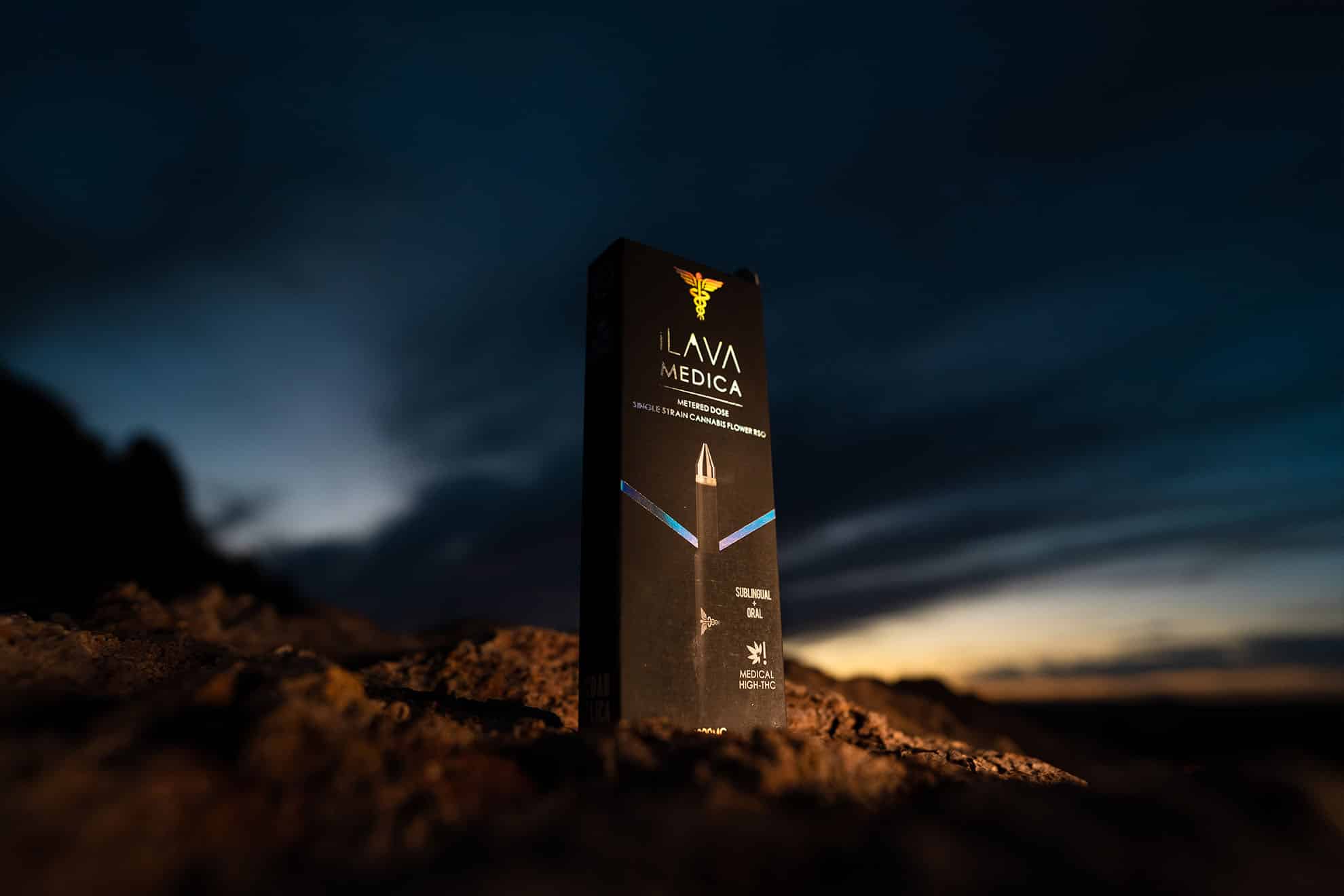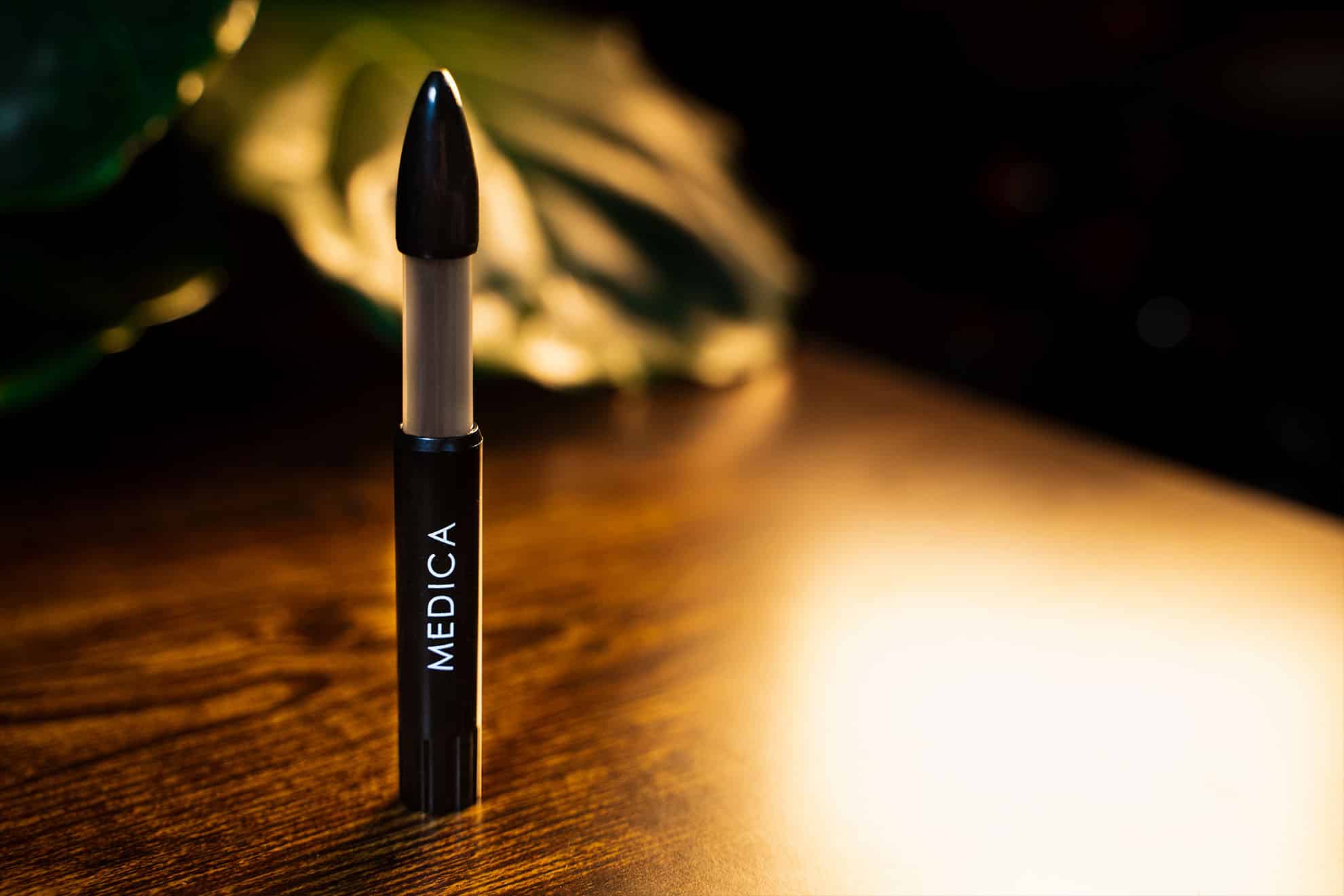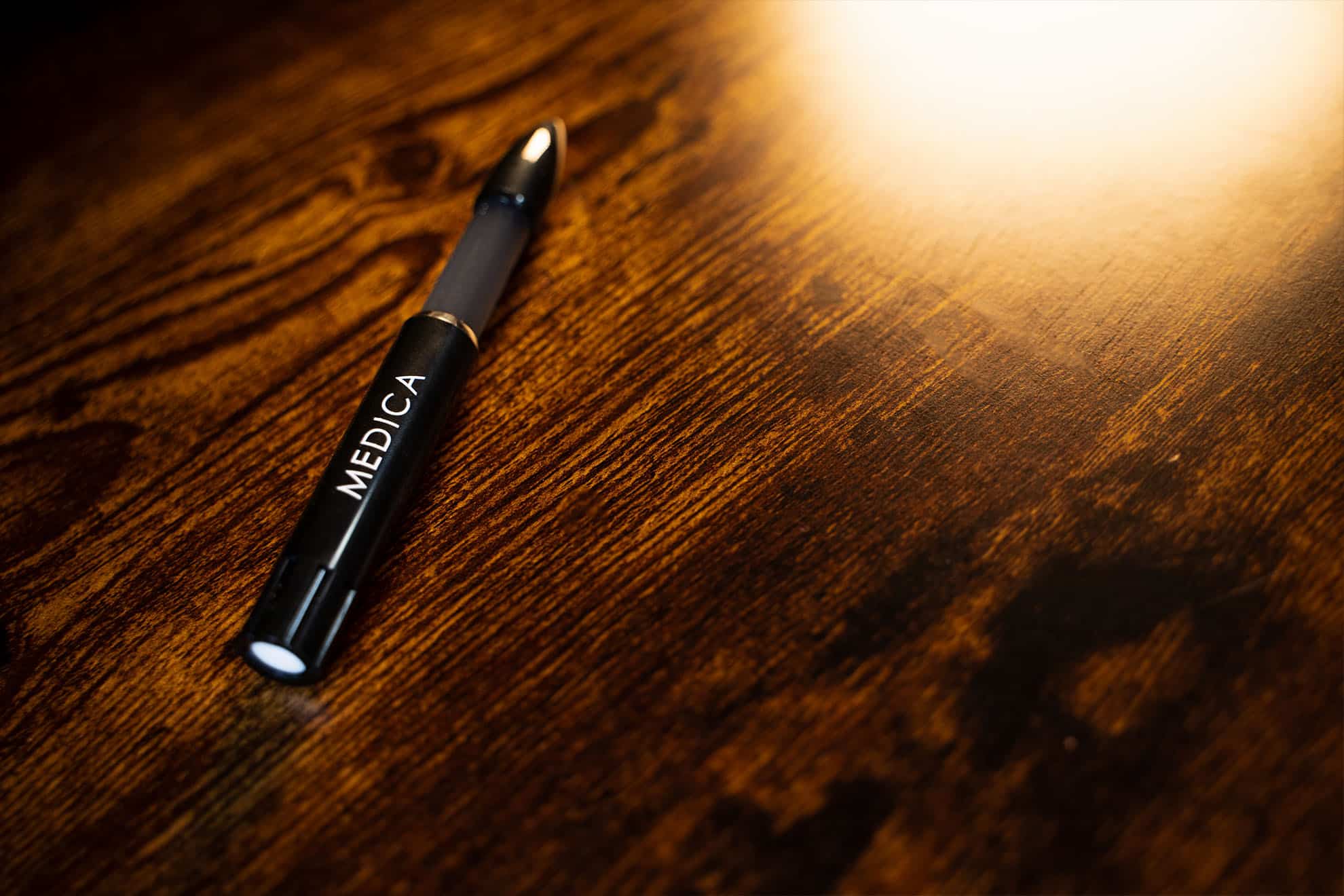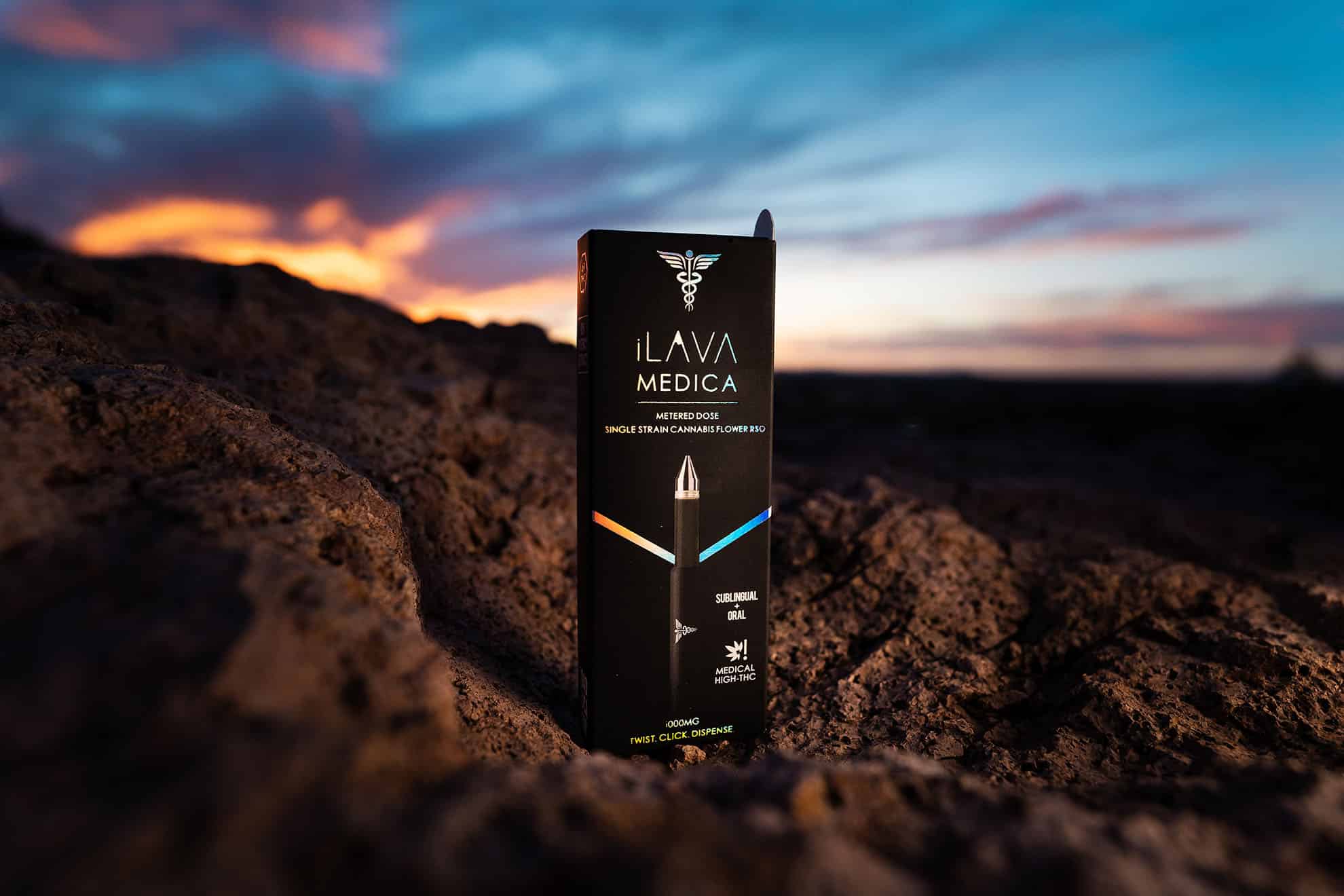 iLAVA MEDICA is a single-strain, metered dose applicator that delivers RSO in precise & controlled doses. MEDICA oil is prepared using traditional RSO formulation techniques which results in safe & tested full-spectrum whole plant extract derived from indoor cannabis flower. This is an excellent product for medical patients who are looking for potent, powerful symptom relief.
iLAVA MEDICA is a highly potent RSO formulation brought to you in Dablicator's™ metered dose applicator. MEDICA is meant to be taken orally or used topically in small amounts to affected areas. The intended oral serving size is the equivalent of a small grain of rice.

RSO is a full spectrum extract, which includes all of the terpenes and cannabinoids from the cultivated flower. When used therapeutically, RSO can deliver amazing relief.
MEDICA may dispense easier at room temperature, and may require moderate heating before dispensing. MEDICA is not intended to be used for smoking or dabbing.
Due to the highly potent nature of RSO, this product is currently only available to card holding medical patients of the Arizona medical marijuana program.