 TUCSON 21+ RECREATIONAL & MEDICAL CANNABIS STORES
---
DOWNTOWN & D2 DISPENSARIES
---
MONDAY - SATURDAY: 9 AM TO 9 PM
---
iLAVANOW IS THE EXCLUSIVE CANNABIS SOURCE FOR LOCALLY GROWN & MANUFACTURED FLOWER, VAPES, EXTRACTS & EDIBLES & ARIZONA'S MOST POPULAR BRANDS.
---
PICKUP & DELIVERY FROM DOWNTOWN TUCSON
PICKUP FROM EAST TUCSON
Arizona medical marijuana patients with current cards can order from the Downtown Dispensary's medical menu or call the number below for delivery.
Recreational customers can place pickup orders from both locations.
---
DELIVERY HOTLINE: 520.485.2000
DISPENSARY + RETAIL CANNABIS SERVICES BY LOCATION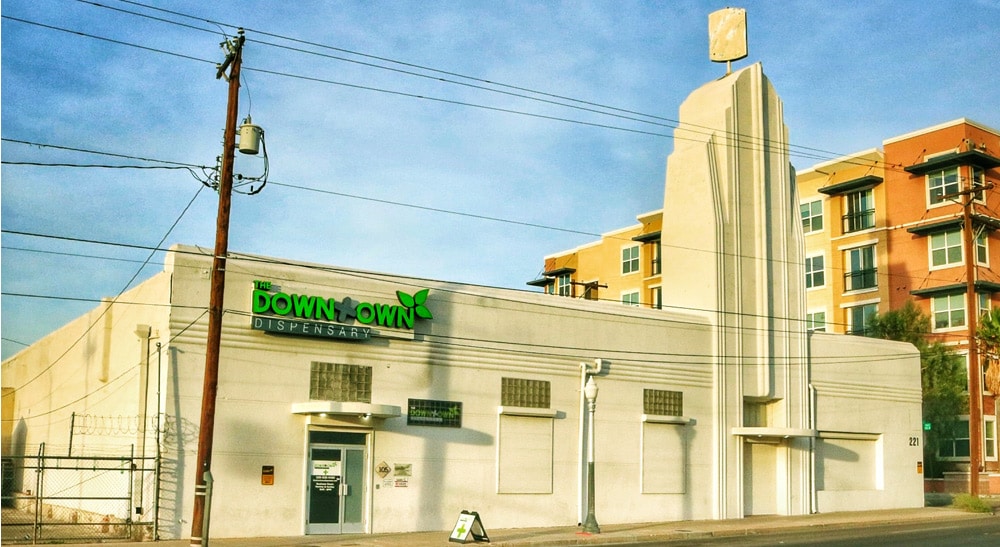 ---
The Downtown Dispensary
221 E 6th St. Suite 105
Tucson AZ 85705
---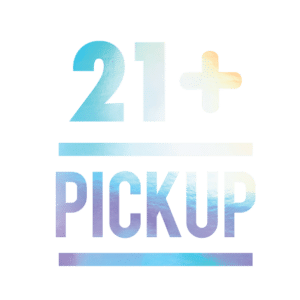 ---
---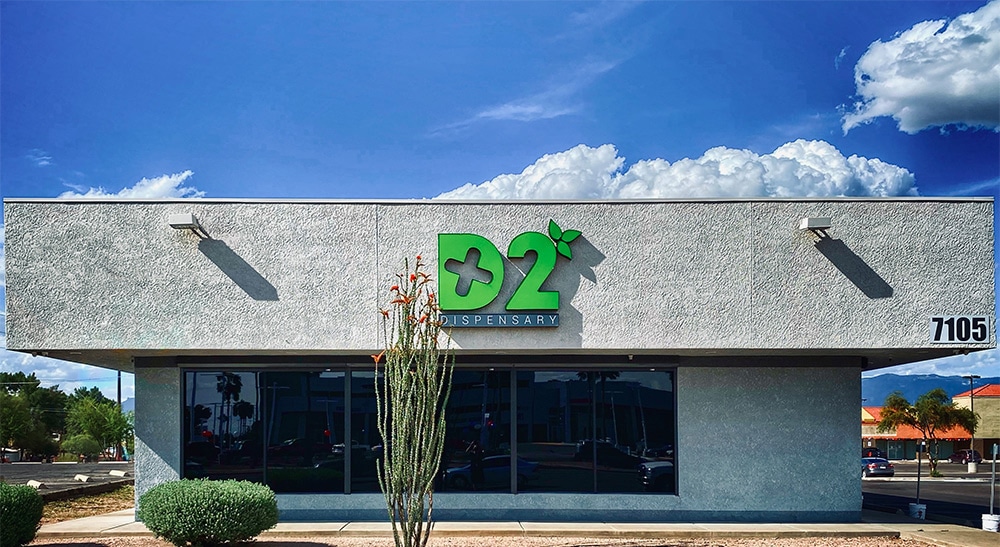 ---
D2 Dispensary
7105 E 22nd St.
Tucson AZ 85710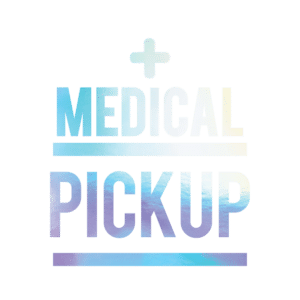 ---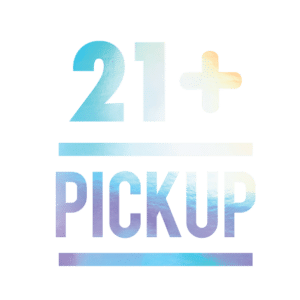 --- iLAVA Entourage vapes & vegan gummies have exclusively launched at Downtown & D2 Dispensaries in Day, Night & Twilight versions. See the new Entourage site to learn more.
---
The Downtown Dispensary | iLAVANOW
Forever 46 LLC
00000126ESDQ50929013
D2 Dispensary | iLAVANOW
46 Wellness LLC
00000128ESJI00619914