 TUCSON 21+ RECREATIONAL & MEDICAL CANNABIS STORES
---
Place pickup & medical delivery online orders from Downtown & D2 Dispensaries.
Medical delivery is currently only available from The Downtown Dispensary.
---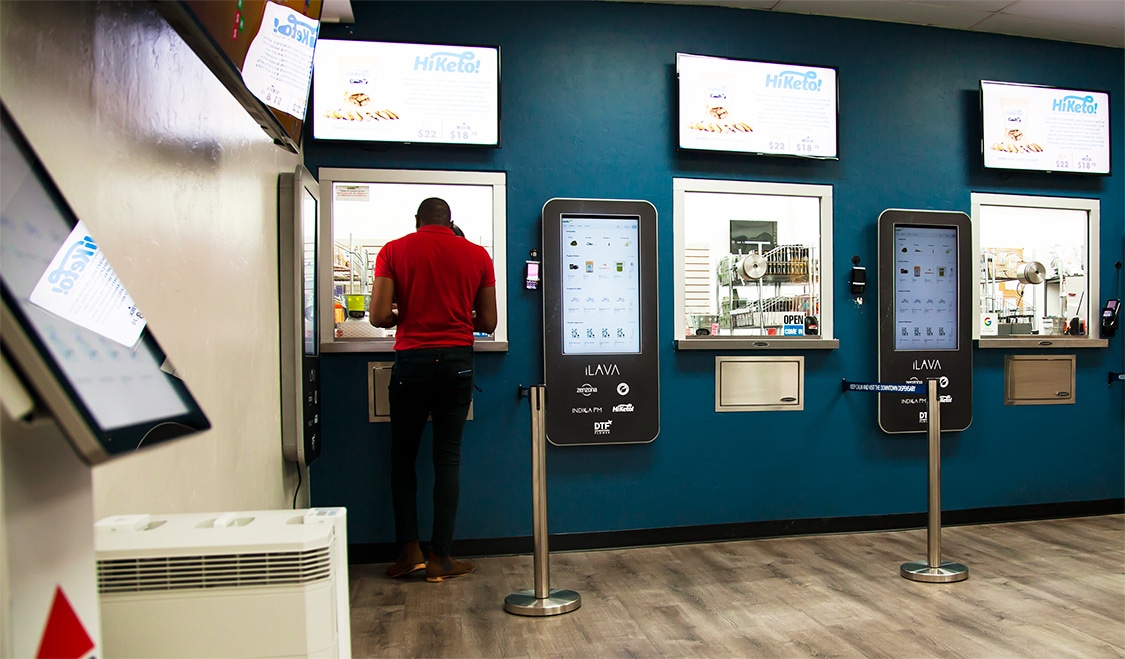 iLAVA Entourage vapes & vegan gummies have exclusively launched at Downtown & D2 Dispensaries in Day, Night & Twilight versions. See the new Entourage site to learn more.
---
DISPENSARY + RETAIL CANNABIS SERVICES BY LOCATION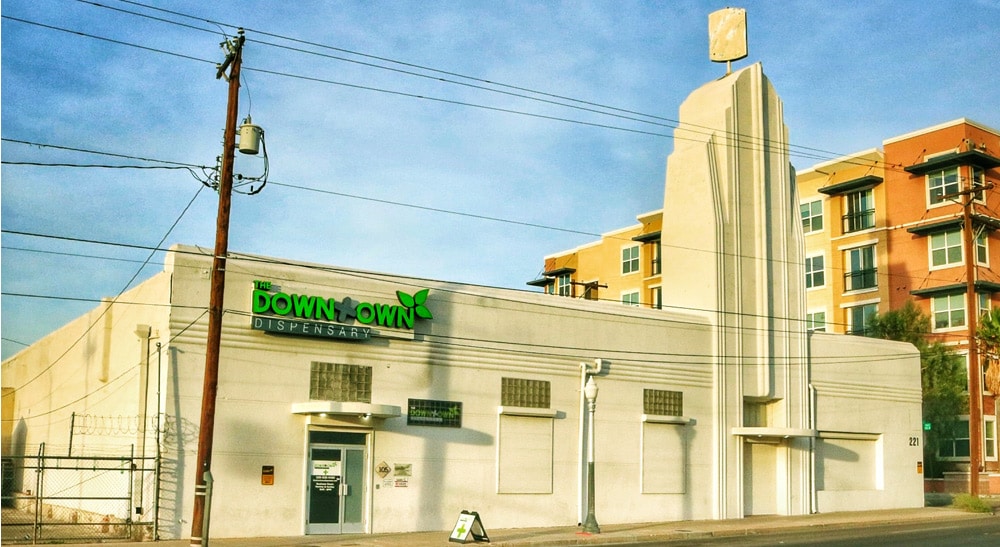 ---
The Downtown Dispensary
221 E 6th St. Suite 105
Tucson AZ 85705
---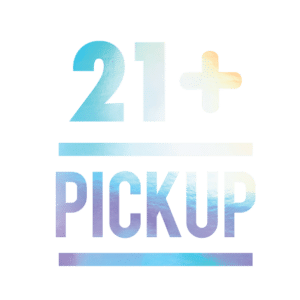 ---
---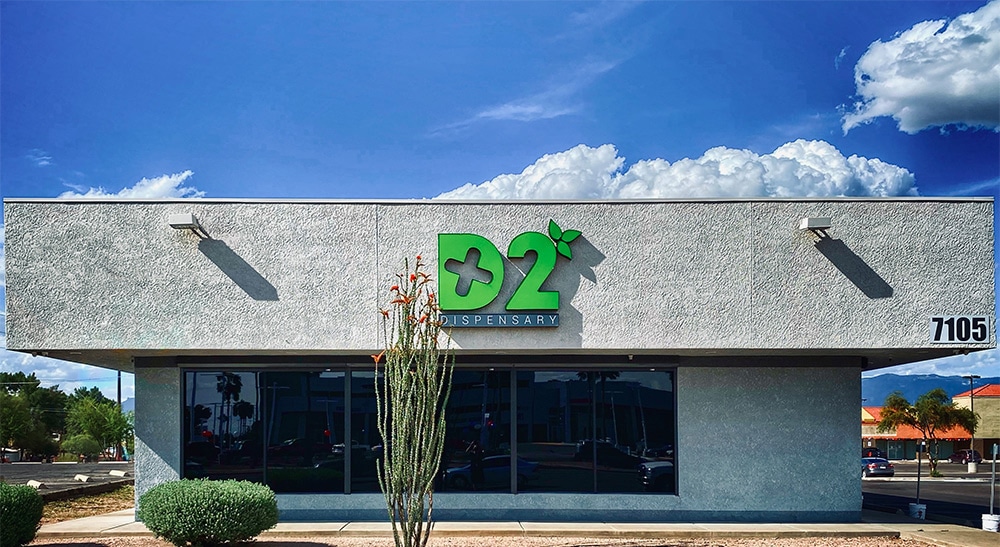 ---
D2 Dispensary
7105 E 22nd St.
Tucson AZ 85710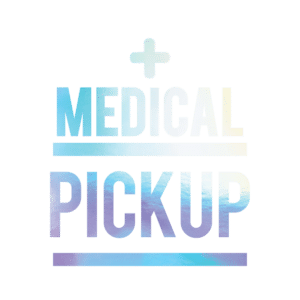 ---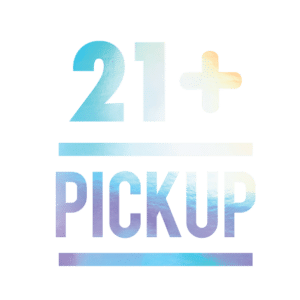 ---
iLAVANOW IS THE EXCLUSIVE CANNABIS SOURCE FOR LOCALLY GROWN & MANUFACTURED FLOWER, VAPES, EXTRACTS & EDIBLES & ARIZONA'S MOST POPULAR BRANDS.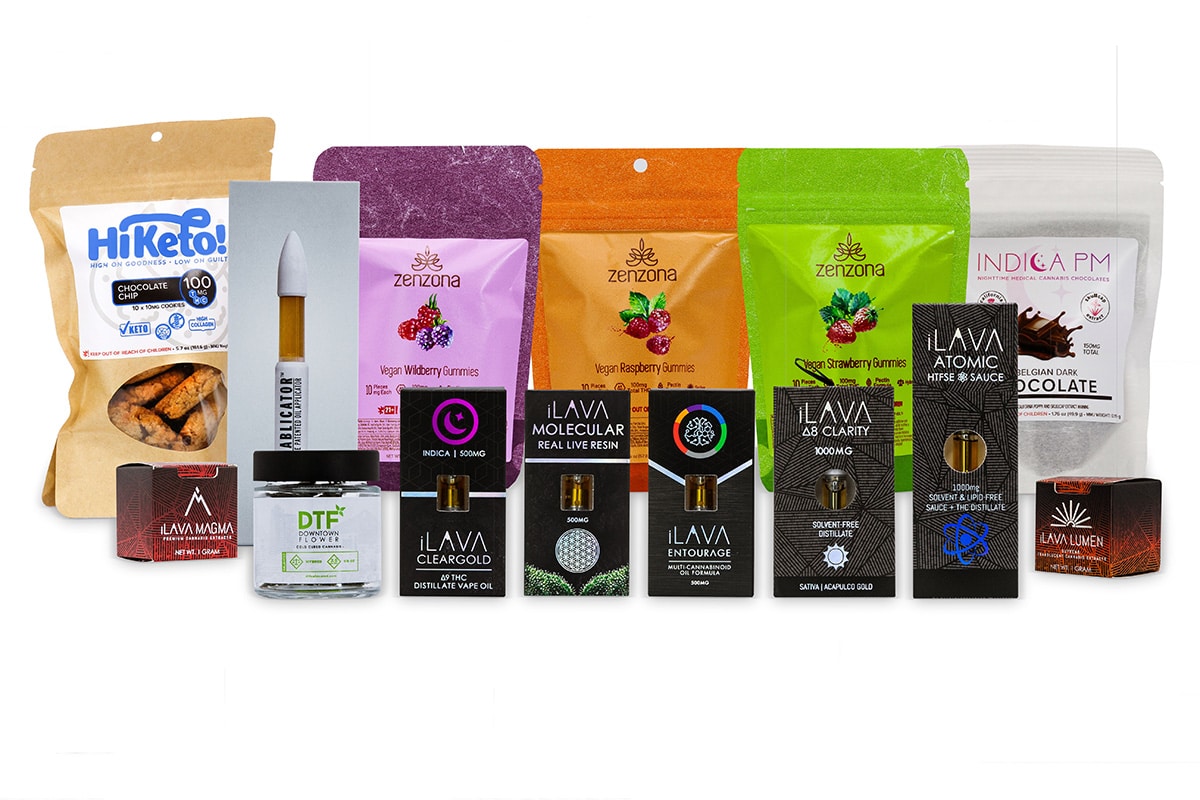 We encourage you to use online ordering. If you are a current AZ medical marijuana patient and have any questions related to delivery in Tucson, you can give us a call at 520.485.2000.
---
The Downtown Dispensary | iLAVANOW
Forever 46 LLC
00000126ESDQ50929013
D2 Dispensary | iLAVANOW
46 Wellness LLC
00000128ESJI00619914