 TUCSON MEDICAL MARIJUANA PATIENTS
HOW TO REGISTER, ORDER & PAY ONLINE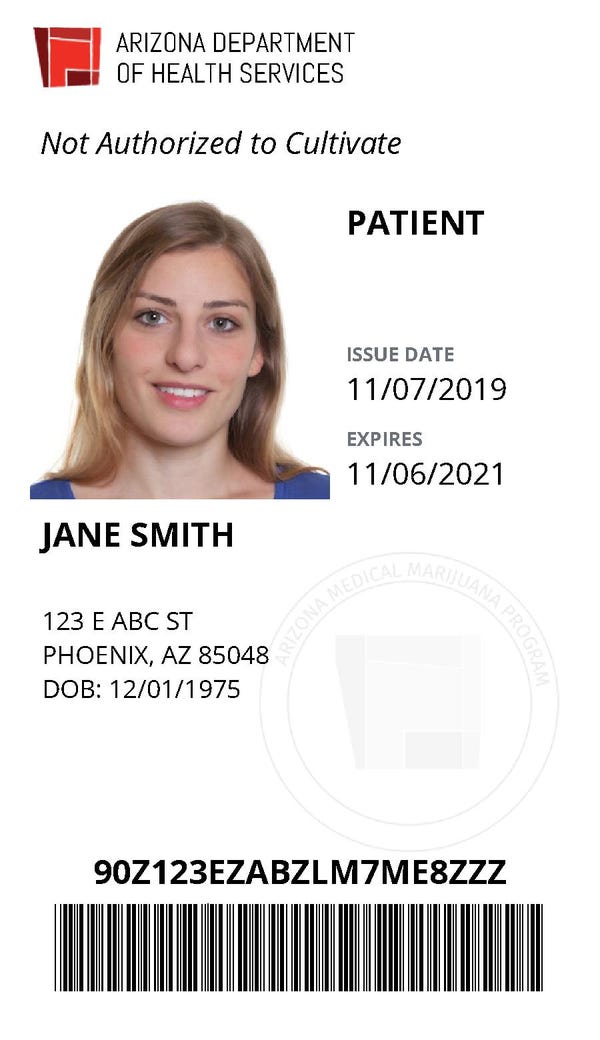 If you are a new patient to The Downtown or D2 Dispensaries, you can use our contactless DocuSign registration.
Existing patients can place their order and login to their Jane accounts below or at the store websites.
---
Contactless Medical Marijuana New Patient Registration
Please choose the dispensary you would like to order from.
The Downtown Dispensary | iLAVANOW Forever 46 LLC 00000126ESDQ50929013
D2 Dispensary | iLAVANOW 46 Wellness LLC 00000128ESJI00619914